STOP CLEANING YOUR GUTTERS
Find a Local Professional Installer through our national DoneRight by Gutterglove® program
Get MicroMesh Pro® on your home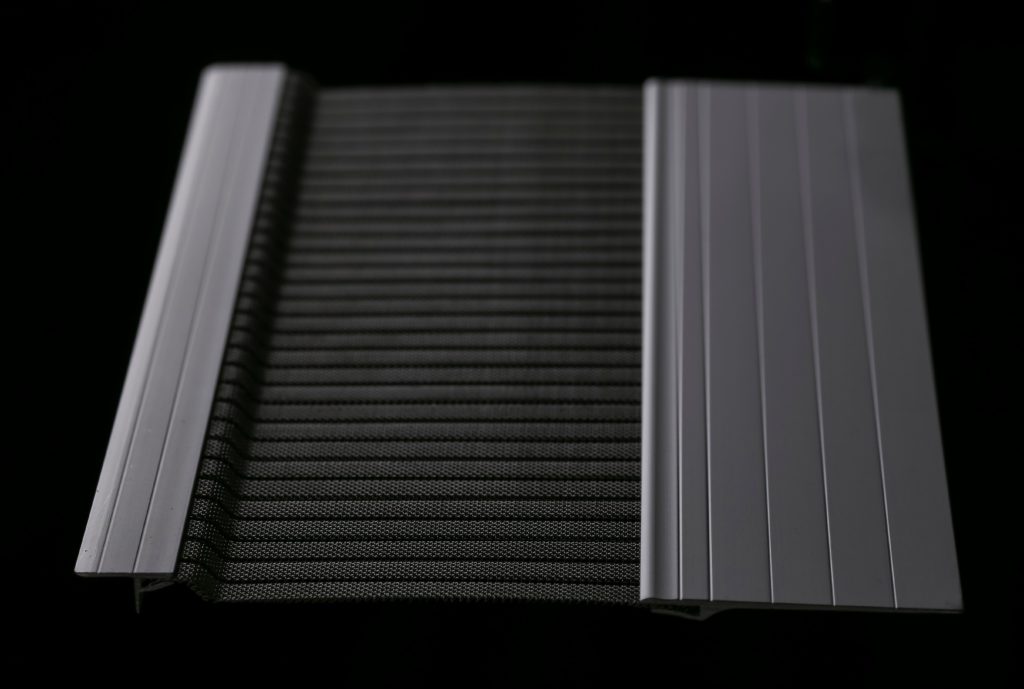 STAINLESS STEEL MICRO-MESH
Blocks even the smallest debris and resists warping or rusting year after year.
Lifts debris off the mesh so it can blow off naturally, and improves water flow.
ADVANCED TROUGH TECHNOLOGY
The front trough part of our patented designs acts as a motivator for the water to go straight into the gutter rather than dripping over the side.
Find a Local Professional Installer through our national DoneRight by Gutterglove® program
The Nation's Most Trusted Gutter Guards.®
It all started back in 1996 when we were in the gutter cleaning business. After cleaning out millions of feet of gutter, we observed that no gutter guard was performing as promised. We realized that a reliable gutter protection solution was needed and incorporated in 2000. We explored new designs, the best materials, and doing what is best for customers to create what is now an extensive patent portfolio of the highest praised gutter guards available. We are proud to offer you gutter guards you can trust. The Nation's Most Trusted Gutter Guards.®
Do it Right. Do it Once.®
We only use high-quality materials that will stand the test of time. We're not fans of re-work or false promises. We know you're not either. We stand behind our products with an industry-leading warranty.
Guard What Matters Most.®
No more gutter cleaning. Spend your time and money where it matters most. What matters to us is your satisfaction. If you need help installing our guards, just call. We're here.
Protect Every Gutter, on Every Home.®
We're here to change the industry, and won't rest until every gutter on every home in North America is protected. We'd be honored to include you on our journey.
All gutter guards can cause icicle formations in freezing climates
*See FAQ and Install Guide for full details.
FREEZING CONDITIONS
If you live in an area that is prone to freezing, the following issues can occur with any gutter guard.
Icicles & Ice Dams
Icicles and ice dams may form on your gutter during freezing conditions. Ice dams can cause water to leak back into your home. Icicles can break and cause serious bodily harm and injury. Properly installed, operated and maintained heating elements on your roof and gutter can melt icicles and ice dams. Use a local licensed electrical contractor in good standing for installing any heating element products.
Now Melting
Snow melt may result in water runoff from your roof which can refreeze on the ground below creating a potential slipping hazard.